CoinGate is a Lithuanian-based fintech company founded in 2014. The payment gateway offers cryptocurrency payment processing services for businesses of any size. Permission-based account management, fiat payouts to the bank account, and brand new email billing feature are just a few reasons why CoinGate has become a go-to payment processor for many. With the help of this wallet service provider and merchant gateway, it enables merchants to receive cryptocurrency payments almost instantly without any risk.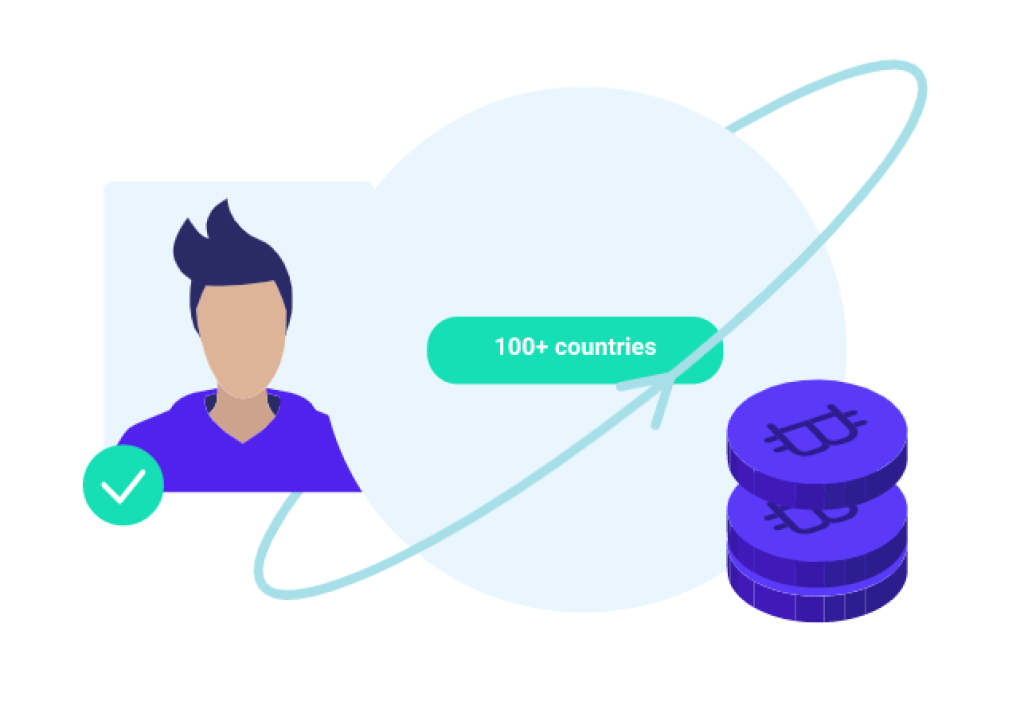 Description
What Is CoinGate?
CoinGate offers businesses an embedded checkout solution that turns an e-commerce website into a cryptocurrency powerhouse or a standard plugin for WordPress websites. Their native plugins also provide custom integration with third-party products such as Woocommerce or Shopify. This makes it easy for merchants to set up different ways of accepting one type of cryptocurrency or many.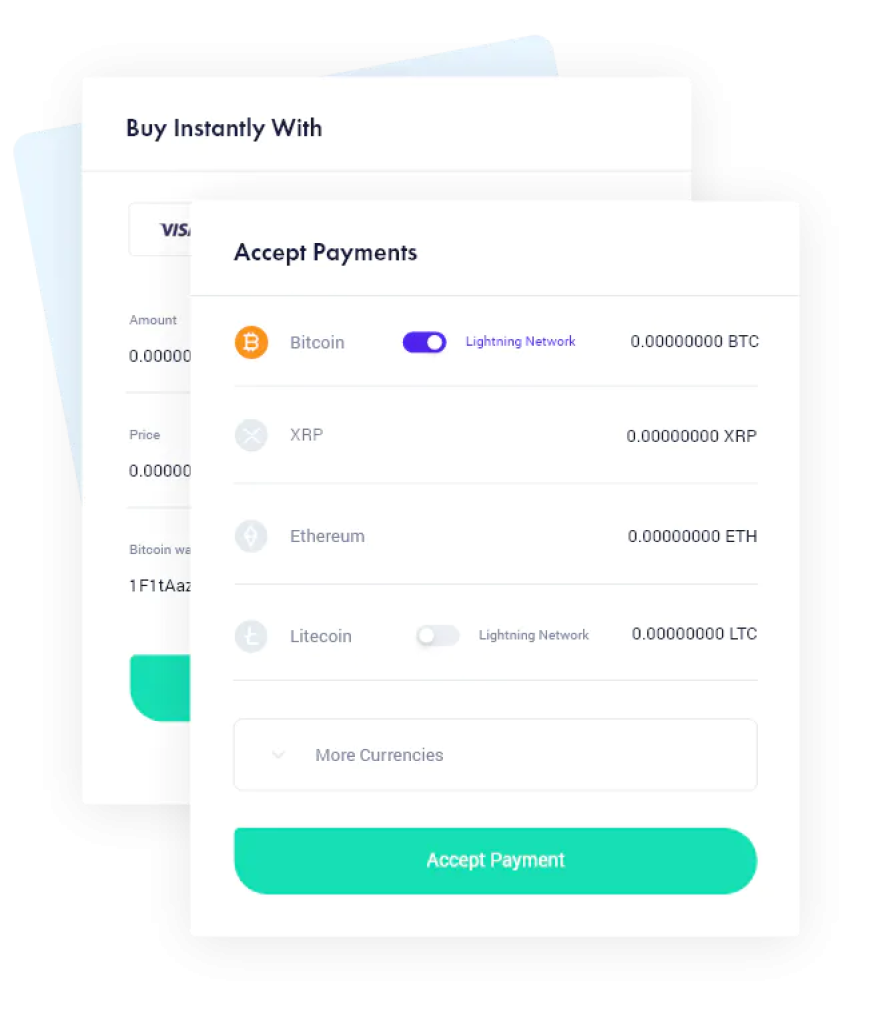 Features
CoinGate Features
CoinGate has grown from a simple service provider to an all-inclusive payment solution that helps merchants of all kinds accept crypto. This includes merchants who want to begin receiving crypto and those who have already been accepting it for some time but would like to have a simpler and more secure payment gateway.

The company offers support for over 70 different currencies, including BTC, ETH, BCH, LTC, and others. It is not just a wallet or merchant gateway; they offer plenty of other services to make it easier for its customers to accept crypto.
70+ Cryptos To Accept
CoinGate has grown to support over 70 different cryptocurrencies as of today. In addition to their native plugins, they offer a payment gateway that allows businesses to accept one cryptocurrency or all of them simultaneously. This makes it much easier for merchants who would like to accept a certain type of cryptocurrency or multiple types at once. All transactions are fast and secure, both on CoinGate's site and their plugins.
Cold Storage
CoinGate can keep all transactions in cold storage, protecting them from theft. CoinGate can guarantee that no customer funds will be lost due to hacks or cyber-attacks with a cold storage system in place.
Solid Business Relations
CoinGate has grown its business significantly in the past couple of years. It has plans to open a subsidiary office in London and expand significantly across Europe and North America. In addition, CoinGate representatives have spoken at some of the most elite crypto conferences, such as Consensus and Beyond Blocks Summit. Their extensive knowledge about the crypto industry makes them a powerful force for payment providers who want to enter and accept different cryptocurrencies.
Pricing
What Is CoinGate Pricing
The pricing for merchants depends on how exactly they would like to accept crypto. There are two options for taking crypto: a payment gateway or a WordPress plugin. Each of these features has its own fee schedule and plans based on the number of transactions you expect to process, the types of cryptocurrency you want to accept, and the total revenue your business can generate.
Cryptocurrency payment gateways charge 0.5-2% per transaction, depending on volume and whether or not you choose a monthly subscription plan or not. Gateway fees are currently fixed, but this may change in the future; also, fees may vary between different currencies.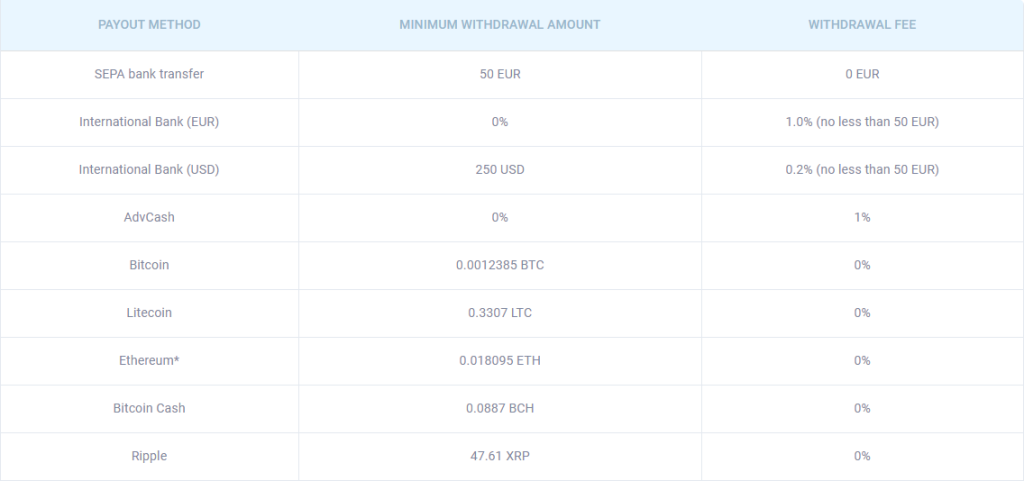 The Bottom Line
CoinGate is a trustworthy service provider for businesses needing a simple way to accept digital currencies. It is easy to set up, and the fees are clear. The service also offers plenty of support, adding more options for merchants to accept crypto. This makes it a powerful force in the crypto world and would be hard to beat if they were competing with other companies today.