ALFACoins is a blockchain-based decentralized network that aims to bring together buyers and sellers of any goods or services in the world. It is an online platform that has been set up to allow individuals and business entities to maximize the use of their cryptocurrency while also enabling them to familiarize themselves with modern-day currency.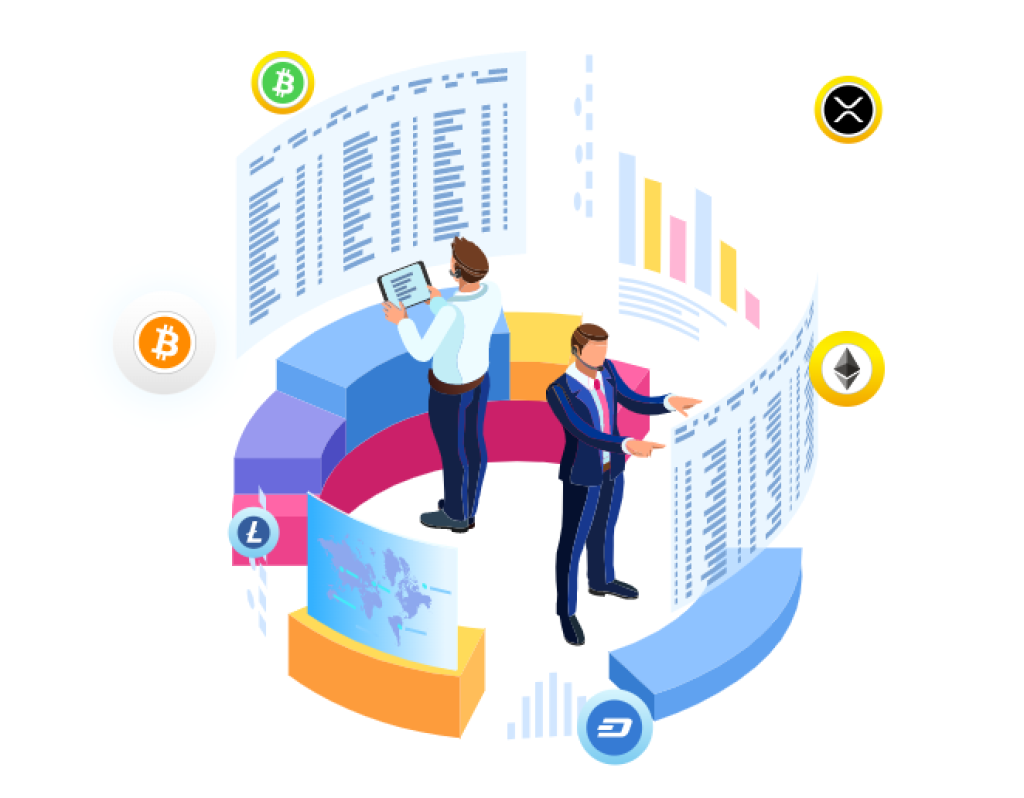 The company has created a safe, fast, reliable, and more secure system for transactions between buyers and sellers worldwide. All information about transactions will be recorded on Blockchain Technology as well as on a dedicated server which will be hosted by ALFACoins.
Description
What Is ALFACoins?
ALFACoin provides an access point for people to use cryptocurrencies in their everyday life: they can purchase goods and services using the cryptocurrency, send money instantly with global payment methods to any location in the world, convert incoming payments into ALFA coins, save with a multi-cryptocurrency online wallet, get quick and secure transactions more reliably than ever before.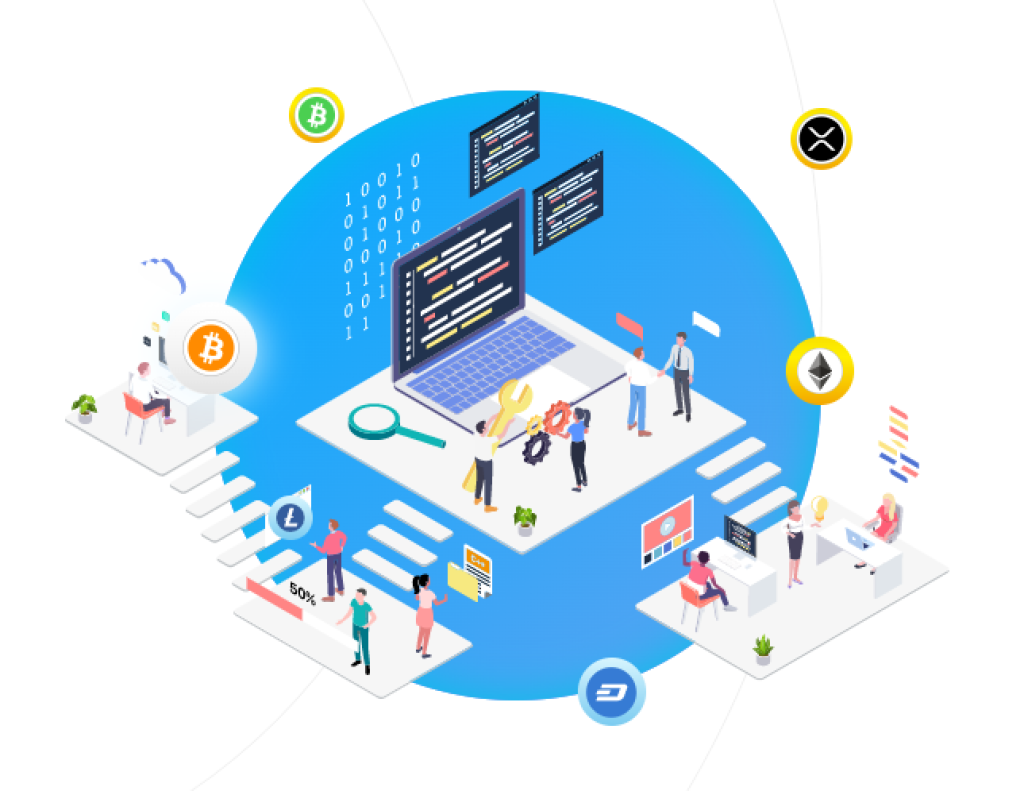 Features
ALFACoins Features
The ALFACoin project is a decentralized platform that is based on blockchain technology. This blockchain is designed to simplify everyday life, make it more secure and transparent, and ensure the success of cryptocurrency transfers in any conditions. The service has numerous features listed below.

Instant Conversion Of Incoming Payments
You can instantly convert incoming payments here in ALFAcoin, which means that you will have access to them right away and can use them for payments for goods and services in cryptocurrencies or for converting them into fiat currencies. When transacting with real currencies, you might have to wait from several days to several weeks before you can use your funds which may cause inconvenience if you need the money by that time.
Payments For Goods And Services In Cryptocurrencies
You will be able to pay for goods and services using cryptocurrencies. This allows you to get the product or service you need without converting your cryptocurrency into fiat currencies or without an account on the merchant's website.
Multi-Cryptocurrency Online Wallet
The ALFAcoin platform provides a multi-cryptocurrency online wallet. This wallet can hold up to ten different types of cryptocurrencies: Bitcoin, Litecoin, Ethereum, Dash, Monero, and others, on which it is possible to make transactions instantly.
Fast And Safe
All transactions are performed by ALFAcoin, which means that there will be no long delays in the transfer of funds or even receiving them. This technology ensures fast, safe, and reliable transactions.
All Needed Information In One Place
You will have all the information you need to use ALFACoin in one place – on the ALFACoin platform itself and through various other channels, such as social networks. There is a forum where you can get help and advice specially tailored to beginners who want to learn more about cryptos.
More Secure And Reliable Than Ever
The ALFACoin platform is safer than every other platform of this kind. The patented technologies provide a high level of security: there are no risks of loss, theft, or fraud.
Pricing
What Is ALFACoins Pricing
The company provides simple and transparent fee policies where you need to pay only for completed transactions. Below you can find wallet and merchant fees.
Wallet Fees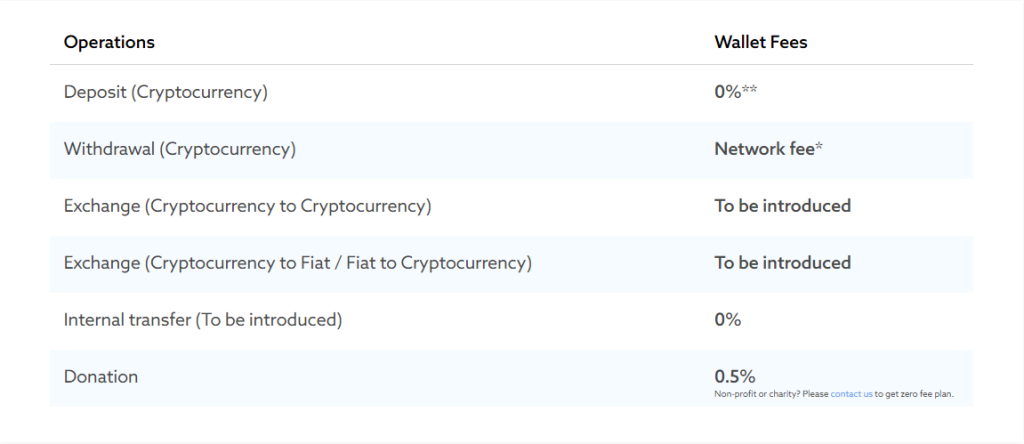 Merchant Fees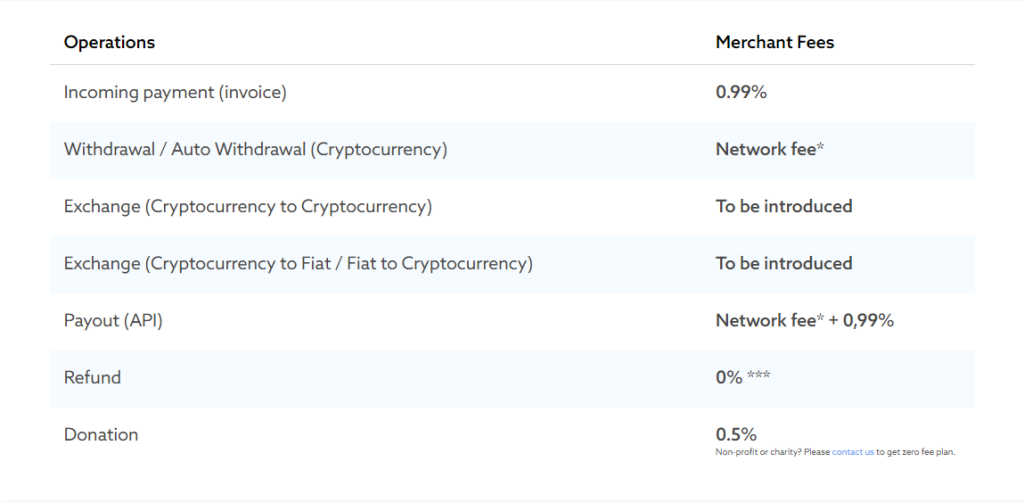 The Bottom Line
With the help of this cryptocurrency payment service, you will be able to do virtually any transaction or make payments in a few minutes and with very low fees. This is one of the fastest and most convenient ways of paying for goods and services in fiat currencies or in cryptocurrencies currently available on the market.
The platform's developers have invested a lot of time and effort in creating a more reliable, safer, and faster alternative for people who want to use cryptocurrencies without restrictions on their purchasing power or possibilities.