BitPay is a payment processor that offers Bitcoin, Litecoin, Ethereum, and other payments. The service also enables merchants to accept numerous digital currencies. The company provides an easy-to-use platform for purchasing and selling digital currencies, with no setup fees and no monthly minimums. Additionally, BitPay has built its infrastructure to instantly enable Bitcoin to trade in over 229 countries and territories.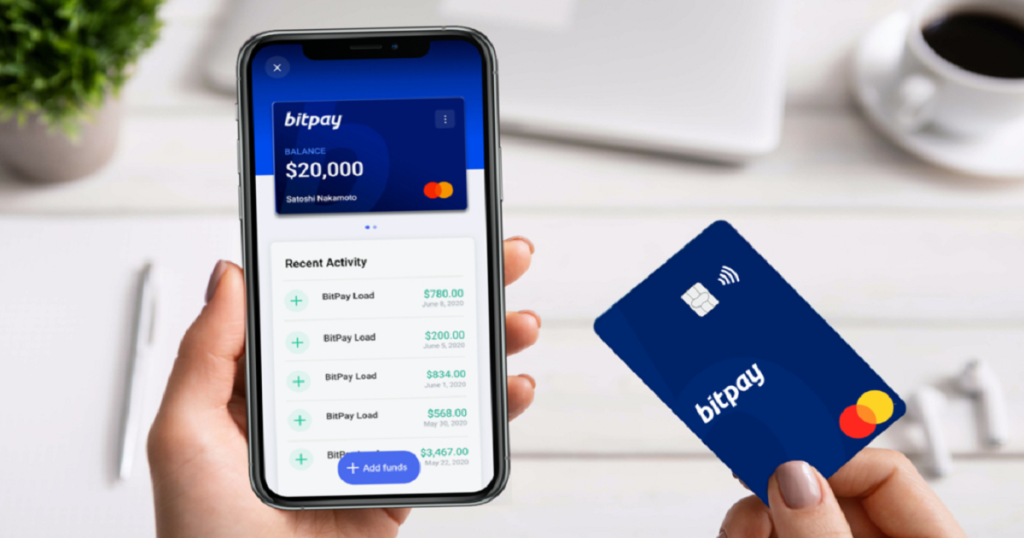 Description
What Is BitPay?
BitPay is a payment processor that provides merchants with a way to accept Bitcoin, Litecoin, Ethereum, and other digital currencies. The company also offers merchants the opportunity to accept numerous other digital payment platforms (e.g., Dash, Dogecoin).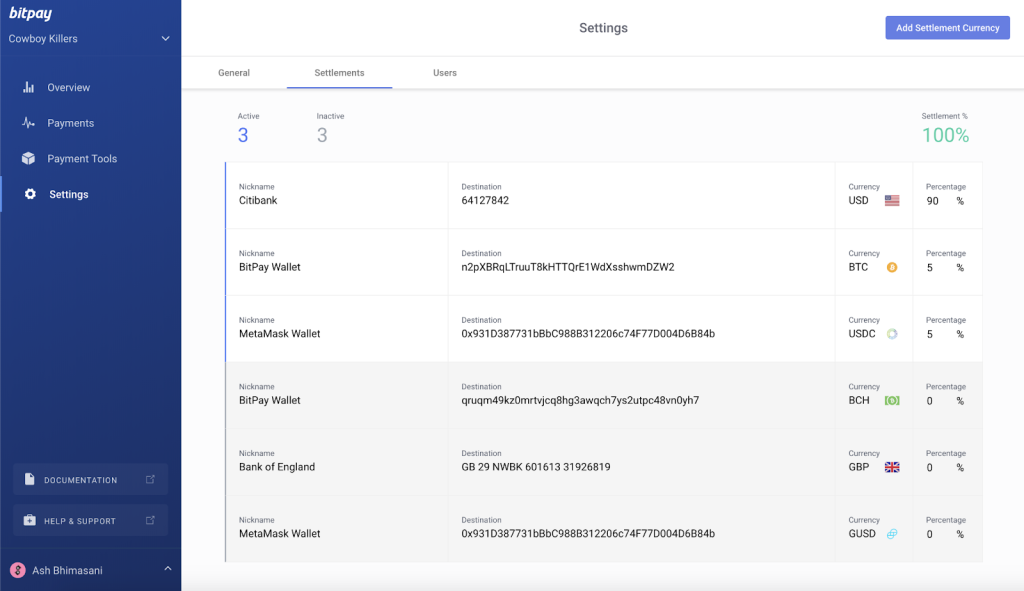 Merchants who want to take these payment options will have no setup fees and no hidden fees when using this service. All digital currencies are safely held within an escrow-like wallet used by BitPay. In addition, the company allows merchants to receive 12 different coins, including Bitcoin, Litecoin, Ethereum, and Dash (among others). Merchants will also receive either USD or EUR payments in most countries worldwide.
Features
BitPay Features
The features that BitPay offers to merchants include zero fraud chargebacks, support for all crypto wallets and languages, instant access to funds in USD or EUR, and limited liability. These features are made possible with the company's unique platform.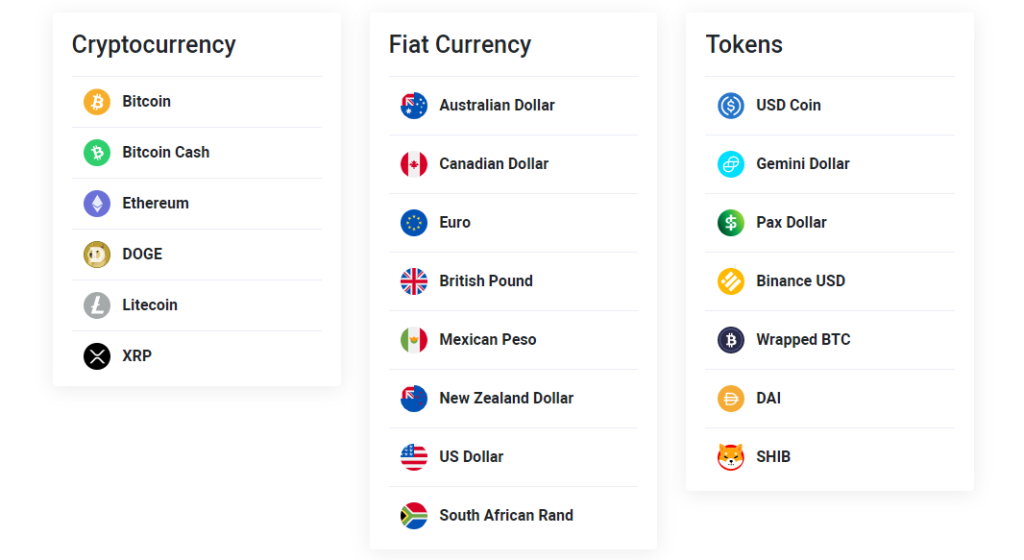 No Fraud Chargebacks
BitPay created a platform where customers can pay with digital currency and receive funds that are automatically converted into their local currency and deposited in their bank account. Merchants will never have to worry about chargebacks.
Additionally, BitPay has created an escrow-like wallet that provides merchants with added security for all funds associated with their business. This prevents other users from accessing or stealing funds from businesses using BitPay's platform. All user wallets are encrypted and backed up daily to ensure merchants avoid theft of any digital currencies associated with their accounts through hacking, malware, or other means of attack.
Support All Crypto Wallets
Merchants will be able to accept payments from numerous different wallets. This means that no matter what type of digital currency a customer wants to use, it can be used to purchase a business using BitPay's processing service.
12+ Coins Including
BitPay can be used to accept payments from over 12 different digital currencies, including those from Bitcoin, Ethereum, and many more. Additionally, the company has working relationships with numerous other companies worldwide that offer digital currencies. With its custom-built platform, merchants will receive funds in their local currency in just a few hours.
No Setup Fees And No Monthly Minimum
BitPay does not charge merchants any setup fees to use the service, and there are also no monthly fees associated with using the platform. BitPay's competitive rates mean that this service is much easier to use and less expensive than most competitors.
Access 229 Countries & Territories Instantly
BitPay has launched a service that will help merchants in 229 countries and territories to receive payments instantly. By offering a direct exchange feature between Bitcoin, Ethereum, and Litecoin and the local currency, BitPay makes it possible for merchants to receive payments in their local currency immediately.
Pricing
What Is BitPay Pricing
CoinGate pricing is based on a tiered structure that determines a service's price and use. The product is offered at a fixed monthly fee no matter how many members join the program, which means no hourly fees or other fees attached to using the services. The company does not charge merchants to notify their integration and provide evidence of their business as part of this service.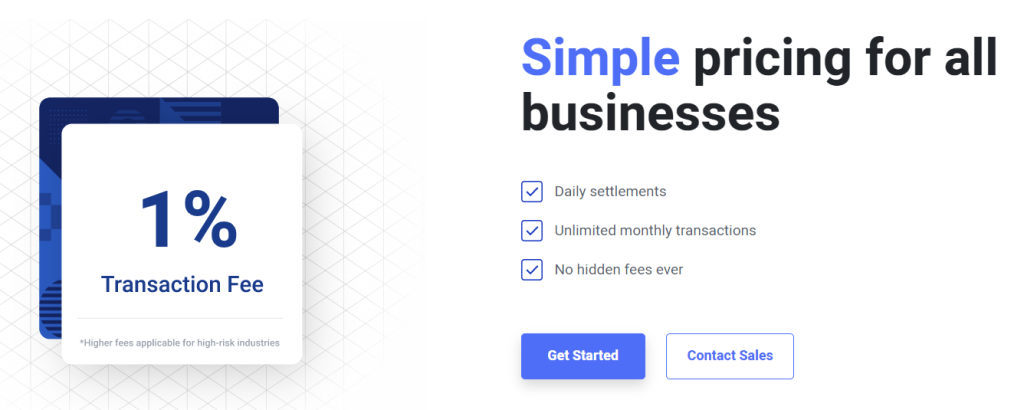 The Bottom Line
BitPay is a payment processor that offers merchants the ability to accept digital currencies as a form of payment. Merchants will receive payments in their country's local currency and gain access to 12+ payment options. BitPay makes it easy for businesses to begin accepting digital currency payments with no setup or monthly fees today.